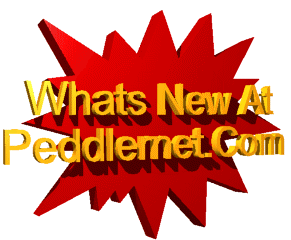 CLICK HERE FOR OUR WEBSITE: Peddlernet.com


EMAIL ADDRESS: peddler@peddlernet.com



TO ENTER ONE PHOTO WITH YOUR AD
after entering your ad at SUBMIT AD
please email only one photo
along with phone number in your ad
to peddler@peddlernet.com ...
Please do not send photo
without phone number that is in your ad.
There is no charge for this service for free ads!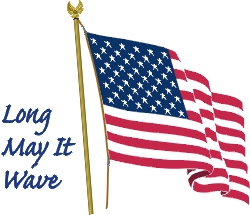 KEEP THE ADS FREE!!
SUPPORT YOUR PEDDLER/PEDDLERNET!!!